Hi,
Here's a few quick pics of one of the units in my HYW English army that I'm currently preparing for "Havok!" which, as I'm sure most of you will know, is taking place at Gripping Beast HQ in Evesham on March 30th.
Apologies for the quality of the pics, but as I said they were taken very quickly as I'm very buisy painting the army up presently. I'll update the pics and post the rest of the army after the event.
Hope you enjoy them all the same
.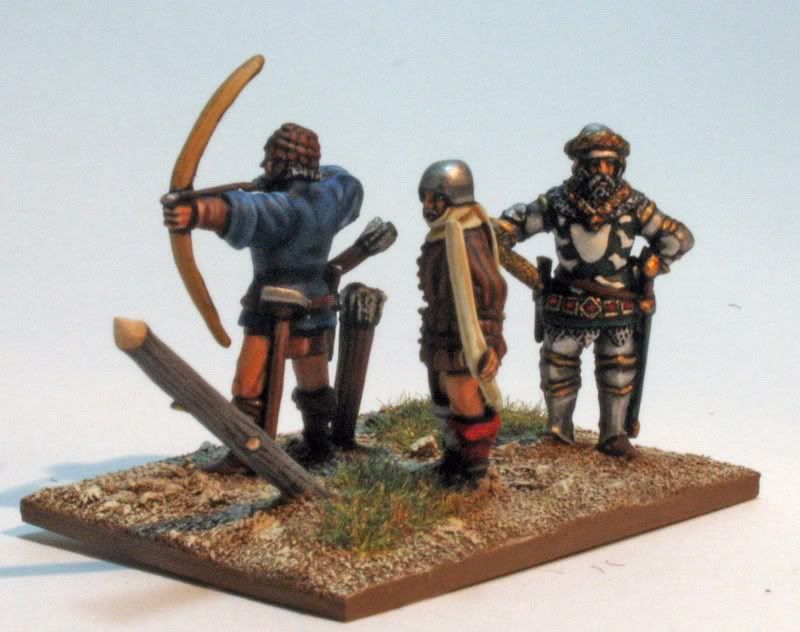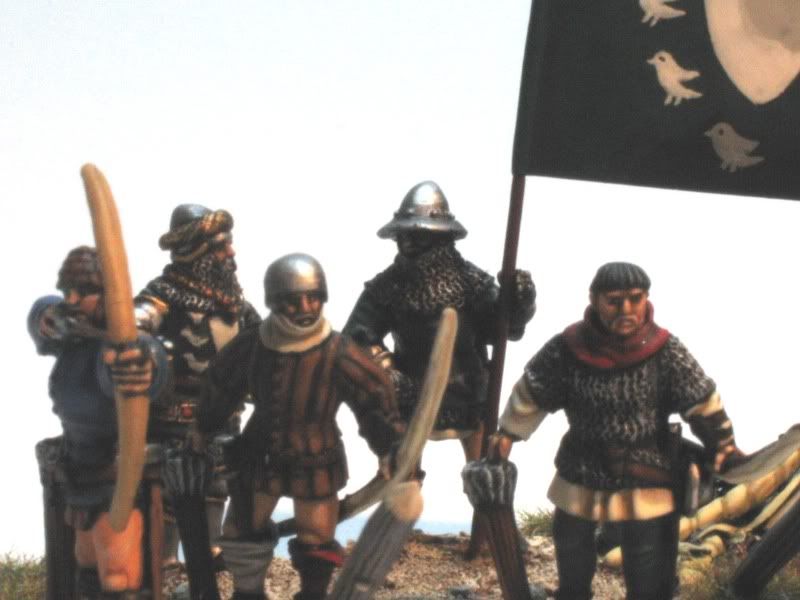 Cheers,
Darrell.
PS. I've recently moved my post to the proper sub-forum.