Taking a few people new to R2E though a game tomorrow, and its also the first time I've set up all my toys on my own table.
Game will be set around Clintons 6th Division advance at Salamanca against Bonnets division, which was Clausels last throw of the dice to salvage something.
Los Arapiles from the Great Arapile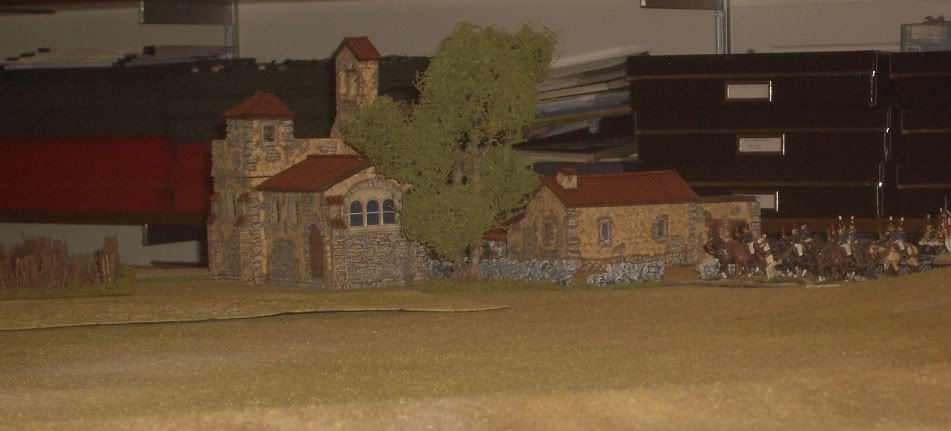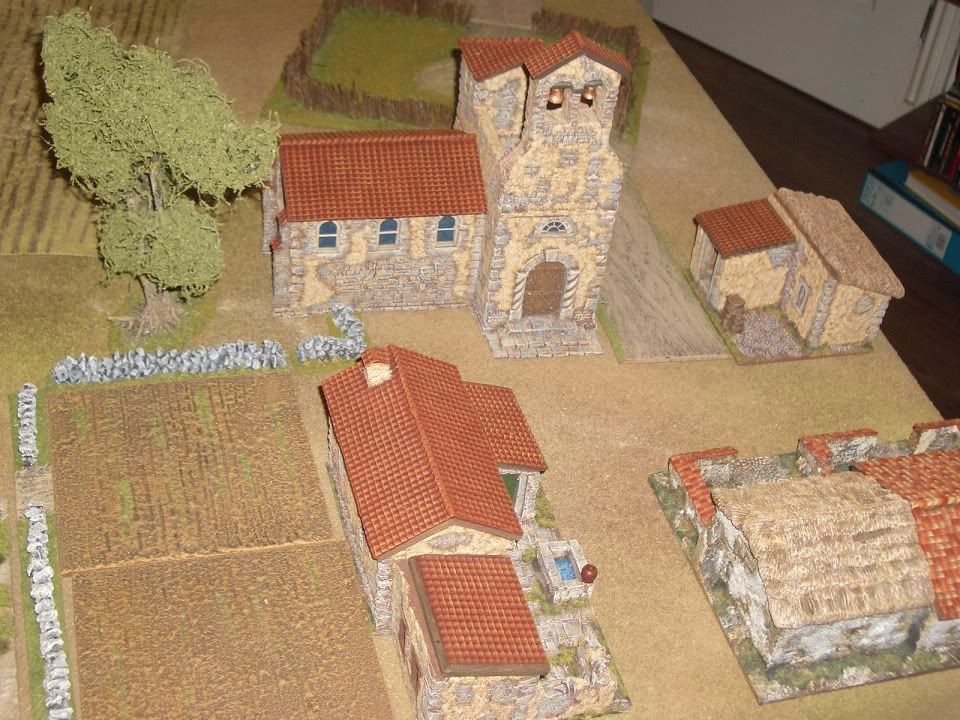 Bonnets Division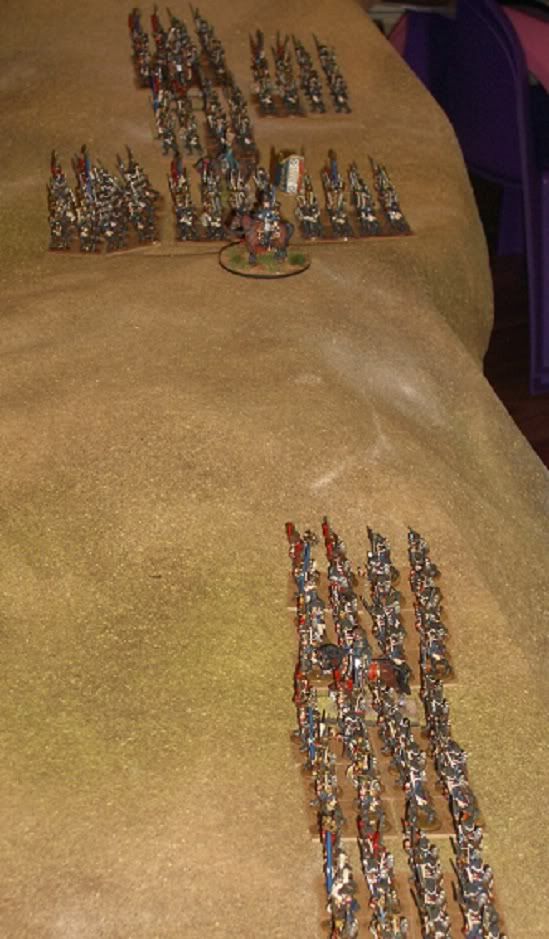 The Great Arapile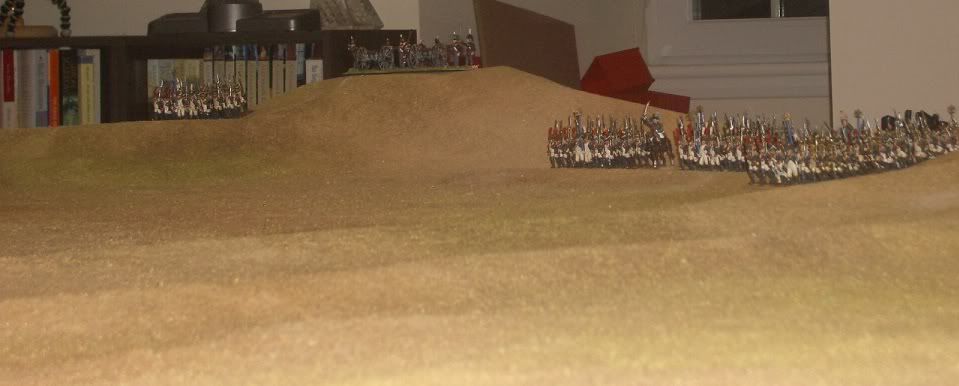 6th Division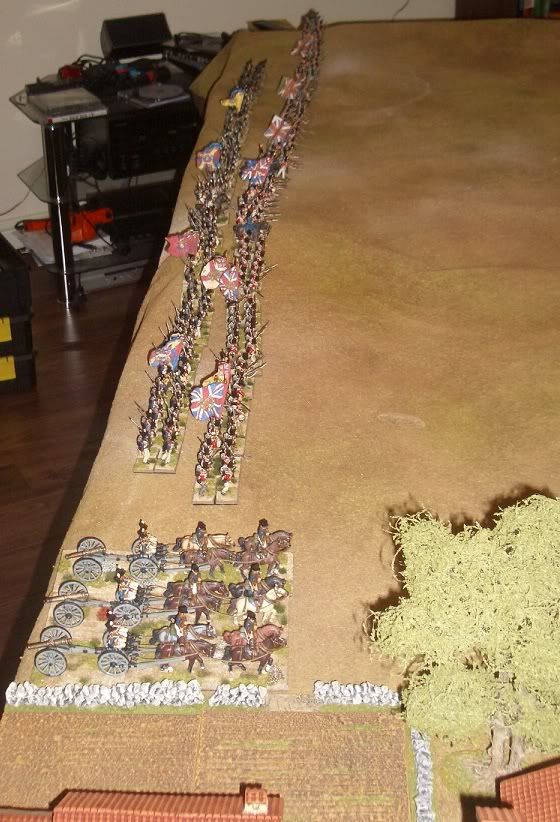 The French still need some work(the 2 guns on the Great Arapile are British for instance), but looking forward to the game.
Bill